FRIENDLY FOOTBALL MATCH BETWEEN RSKL & RSM
Here at Renesas Semiconductor KL Sdn Bhd (RSKL), we believe that sports brings people together across race, religion, gender, geography, age and any other difference you can name. We encourage our employees to go beyond the four walls of RSKL and interact with other members of the Renesas Group whenever an opportunity allows for it.
On November 18th 2017, the football team from Renesas Semiconductor Malaysia (RSM) came down to Telok Panglima Garang, Selangor to take on our RSKL team in a friendly football match. The match was played at Kampung Sawah field with more than 60 supporters cheering on our team. We sent a strong team of local and Myanmar players, proudly carrying the RENESAS logo on their jerseys. After an intense 90-minute match, the score came tw of 1-1. Ro a draegardless of the result, both teams played their effort best and showed great sportsmanship.
We look forward to more friendly matches in the future.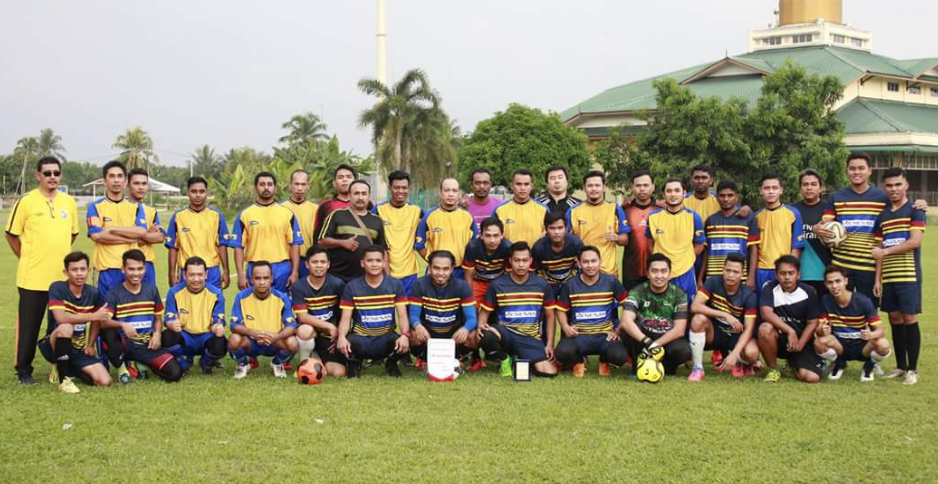 RSKL and RSM team with the team officials taking a group photo before start of event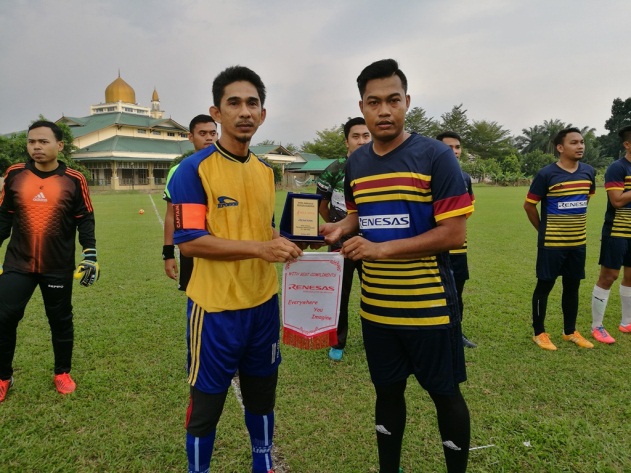 RSKL and RSM Captains exchanging token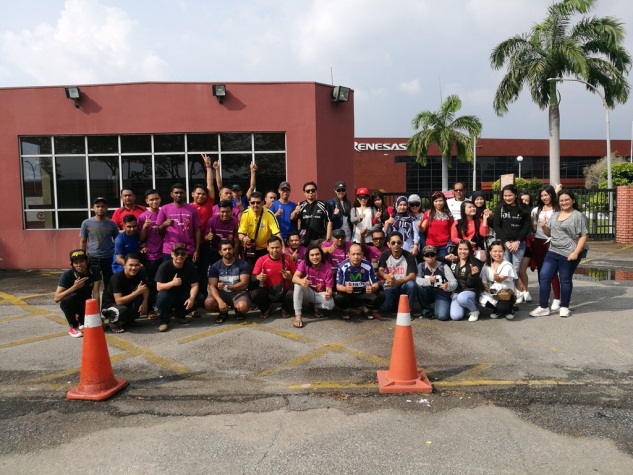 A bus full of RSM players and supporters in front of RSKL